"How do l lead and teach while my own beliefs are evolving without blowing up a congregation of people who may not be on the same journey?"
"How can I expand my congregation's view of the Bible and how it actually works?"
Coaching for Pastors by Pastors
Maybe you're compelled to try to figure out how to move your congregation or leaders forward on issues of gender, race, and LGBTQIA+ equality but aren't sure where to start?
Maybe you're tired and exhausted from all the criticism, wondering if you should just throw in the towel when it comes to ministry, while perhaps at the same time, also feeling compelled to be a part of redeeming some of the negative stereotypes "the church" has in today's culture and you just don't know what to do.
If you can relate to any of these or have similar questions unique to your specific situation, P4NP coaching may be helpful. Our goal is simply to provide a confidential, safe space where pastors can honestly wrestle with these kind of ideas and talk about the practicalities of how they can play out in a church setting with pastoral leaders who have walked similar roads already.
Schedule Now
Coaching Sessions are 2 hours long on Zoom, and are limited to no more than 4 participants.
Sessions are open to any pastor or ministry leader (paid or volunteer).
The cost for coaching sessions are "Pay What You Can." Once you select an available time on the coach's schedule, you will be emailed links with the next steps to confirm your spot.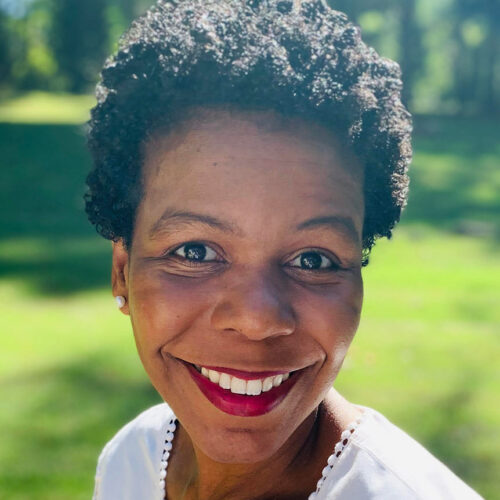 Alexis Carter Thomas
Alexis (MDiv, Duke Divinity School) is an ordained minister, consultant, and writer. She has served in various pastoral roles in churches and on college campuses. Her work encourages theological engagement at the intersections of faith, justice, and society. Alexis drinks coffee daily, writes often, takes road trips regularly, and lives with her husband and son in a small town in South Carolina.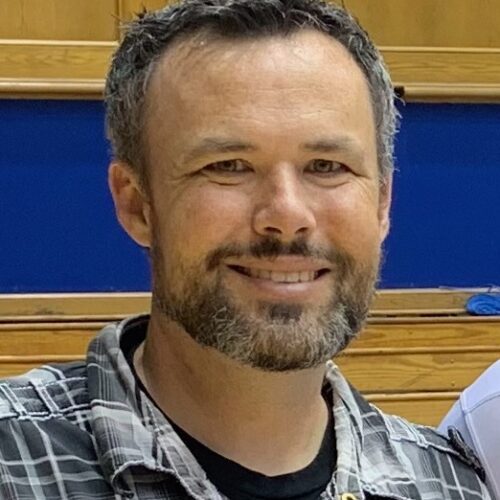 Jonathan Bow
Jonathan has served as the Lead Pastor of Crosspointe Church in Cary, NC since 2005. In his 26 years of pastoral leadership, he's served in small, rural church settings as well as large, city/suburban settings. He had led Crosspointe through several significant transitions in terms of theology, strategy, and human equality and justice issues. Jonathan loves any sport with a ball and spending time with his wife, Adrianne, and two college-aged sons.